Solar Energy Project
Investment Platform
Impact Investment Opportunities in Emerging & Developed Markets
Invest in Solar Energy Projects
Solarcollab connects investors to profitable solar energy projects in carefully selected global markets.
Featured Investment Opportunities
No need to be loaded to be a solar energy investor. With Solarcollab, you will be able to invest in solar energy projects for as little as $1 a share and earn between 5% - 12% annual cash on yield depending on the profile of each solar project.
Develop a Solar Farm
On Your Vacant Land
Solarcollab helps landowners turn their vacant land
into a cash generating solar power plant.
How Our Investment
Platform Works

We source the most profitable solar energy projects from around the world.
01
Yehaaa, lets go
High yield solar projects are listed on our investment platform.
02
How this works
Create your Solarcollab investment account and fill out your profile.
03
Tell me more
Browse our list of solar energy projects to research the returns and specifics of each project.
04
Yes, I want it
Buy an SEC registered stock in a solar energy project for as little as one dollar per share.
05
Show statistics
Once all the stocks have been sold per project our local construction partner builds the solar power plant.
06
Contact Support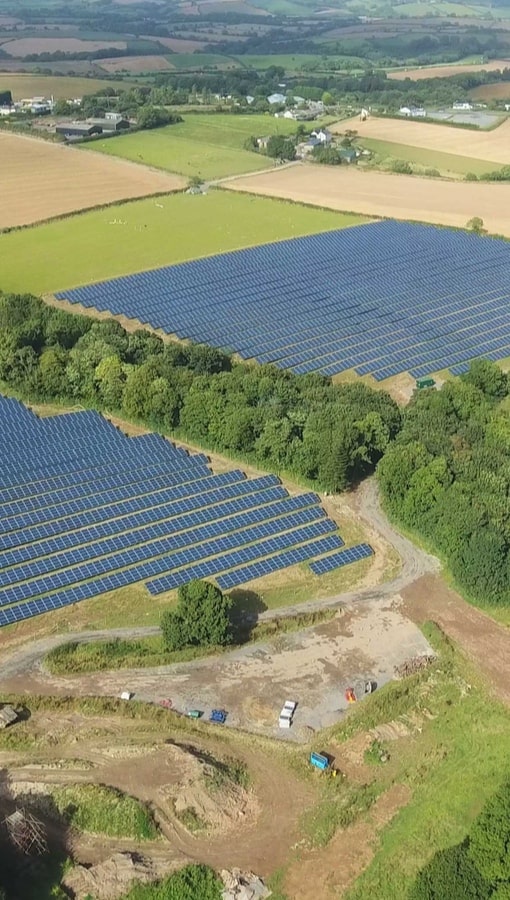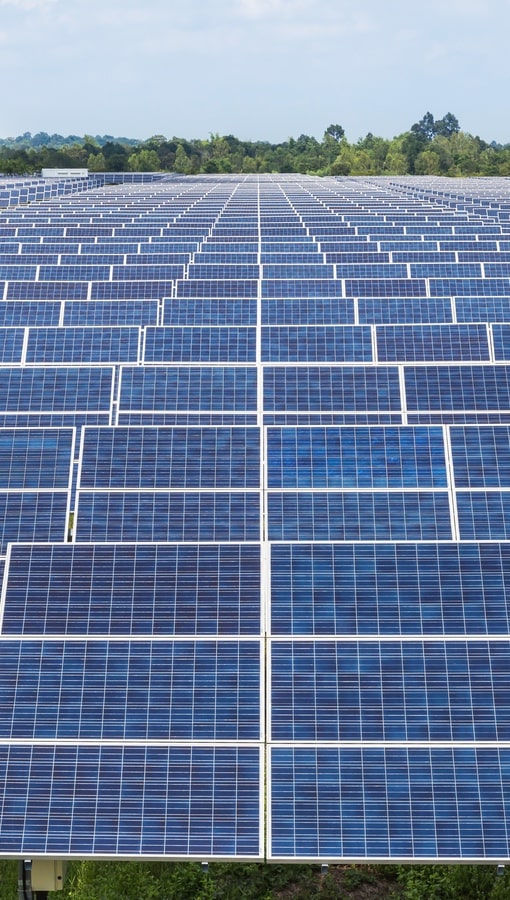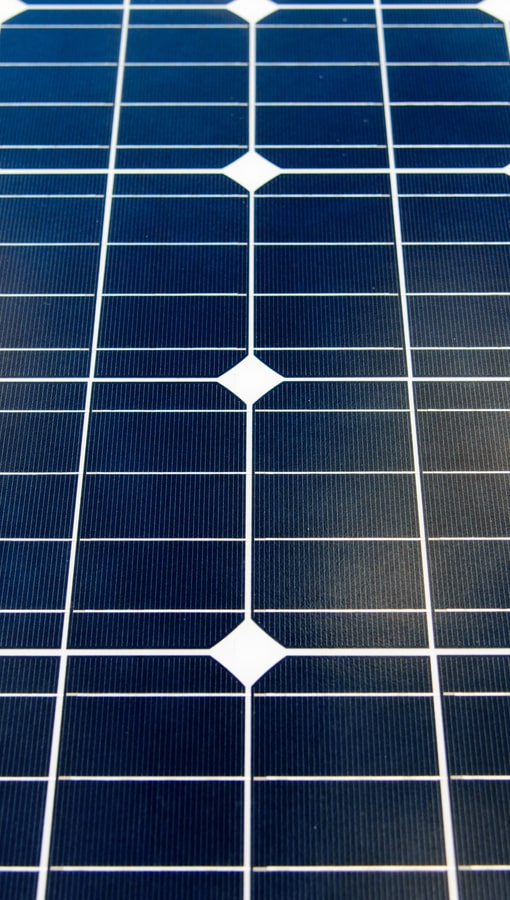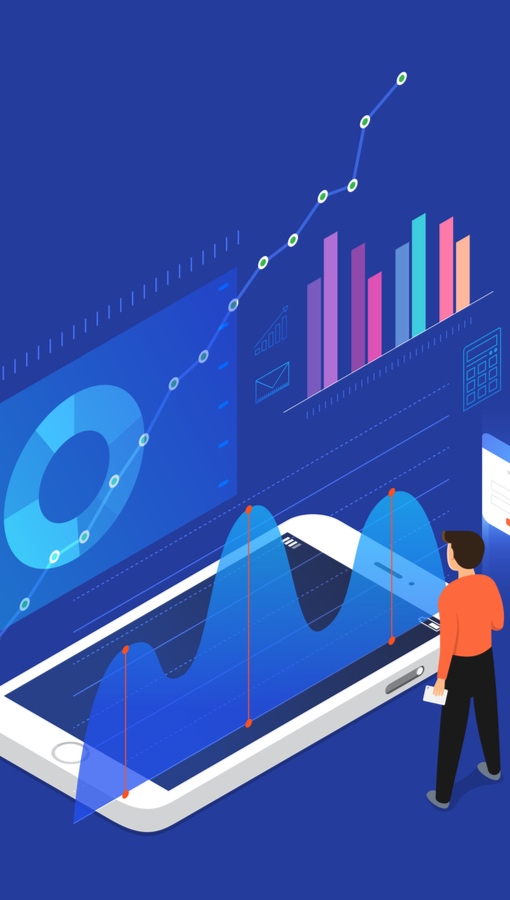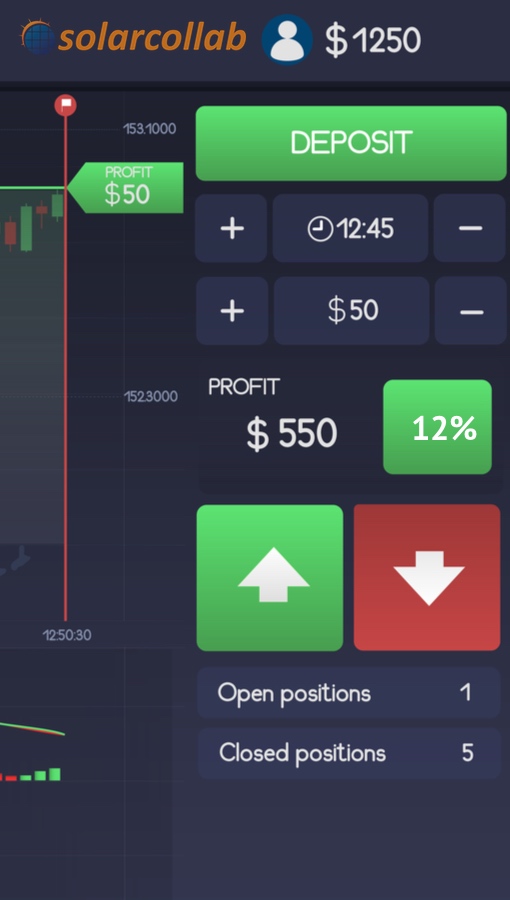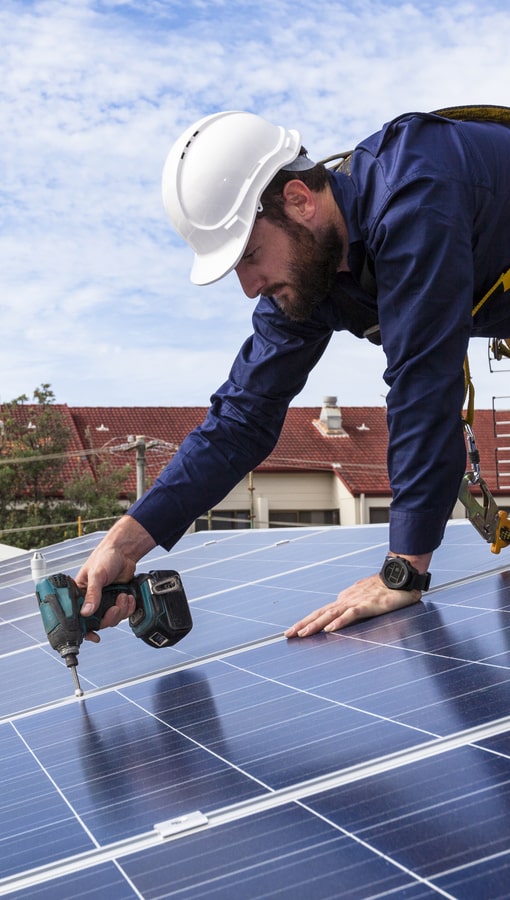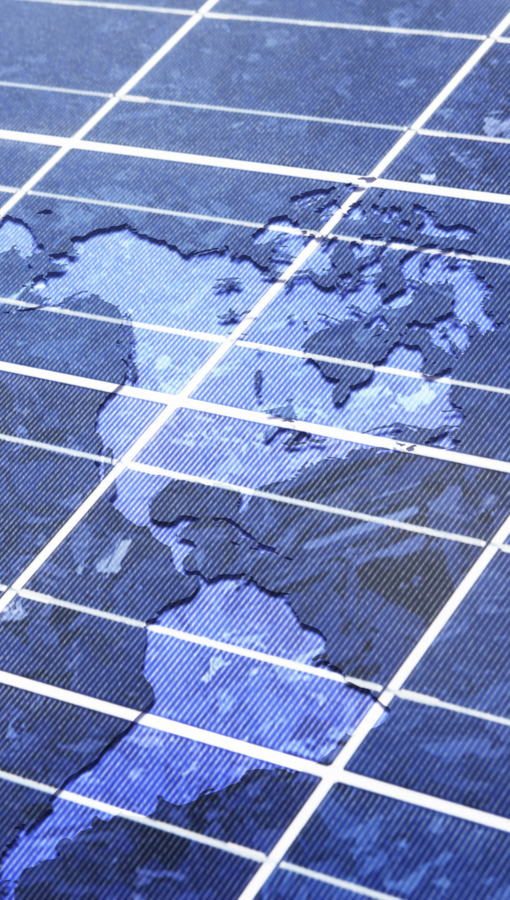 Financial Technology
Solarcollab's blockchain-enabled investment platform ensures the trust, transparency and security required to raise capital for solar energy projects regardless of their location.
Learn More

Feel free to drop us a line
Questions, comments, or just to connect for collaboration… please do. Opportunity begins with dialogue.
4986 Timber Race Course, Hollywood, SC, USA 29449
37 Rue de Talleyrand51100 Reims, France
TechHub 1-15 Clere St, Shoreditch, London EC2A 4LJ, UK
Sofia Tech Park, Tsarigradsko Shouse 111, Sofia, Bulgaria

WhatsApp: +1.843.410.9750

Telegram: +1.843.410.9750

Email: hello@solarcollab.com